AI Dashcam offline
This is a printed page that might be out of date. To read the most up-to-date help content, visit https://device-help.verizonconnect.com.
If an AI Dashcam is offline when a vehicle is moving, it is not uploading videos to the Video List. To get the camera to resume uploading videos, you'll need to remove the camera from the bracket and reconnect it.
In this article
Step 1. Identify vehicles
To identify the vehicles an affected camera is installed in, follow these steps:
From the top-right navigation bar, select your account profile icon and Admin from the drop-down menu. Then select Camera List.

Cameras with errors show at the top of the list. Click VIEW to see the error details. Make a note of the vehicles with the error code No Msg From Cam.



Skip the on-screen steps and go to step 2 for each affected camera.
Step 2. Gather your tools
Find the T6 star screwdriver which was supplied with the camera. To order more supplies, contact Support.
Step 3. Get your vehicle ready
Turn on the engine.
Wait for the camera to boot up.
Check the camera indicator lights.
Step 4. Detach the side panel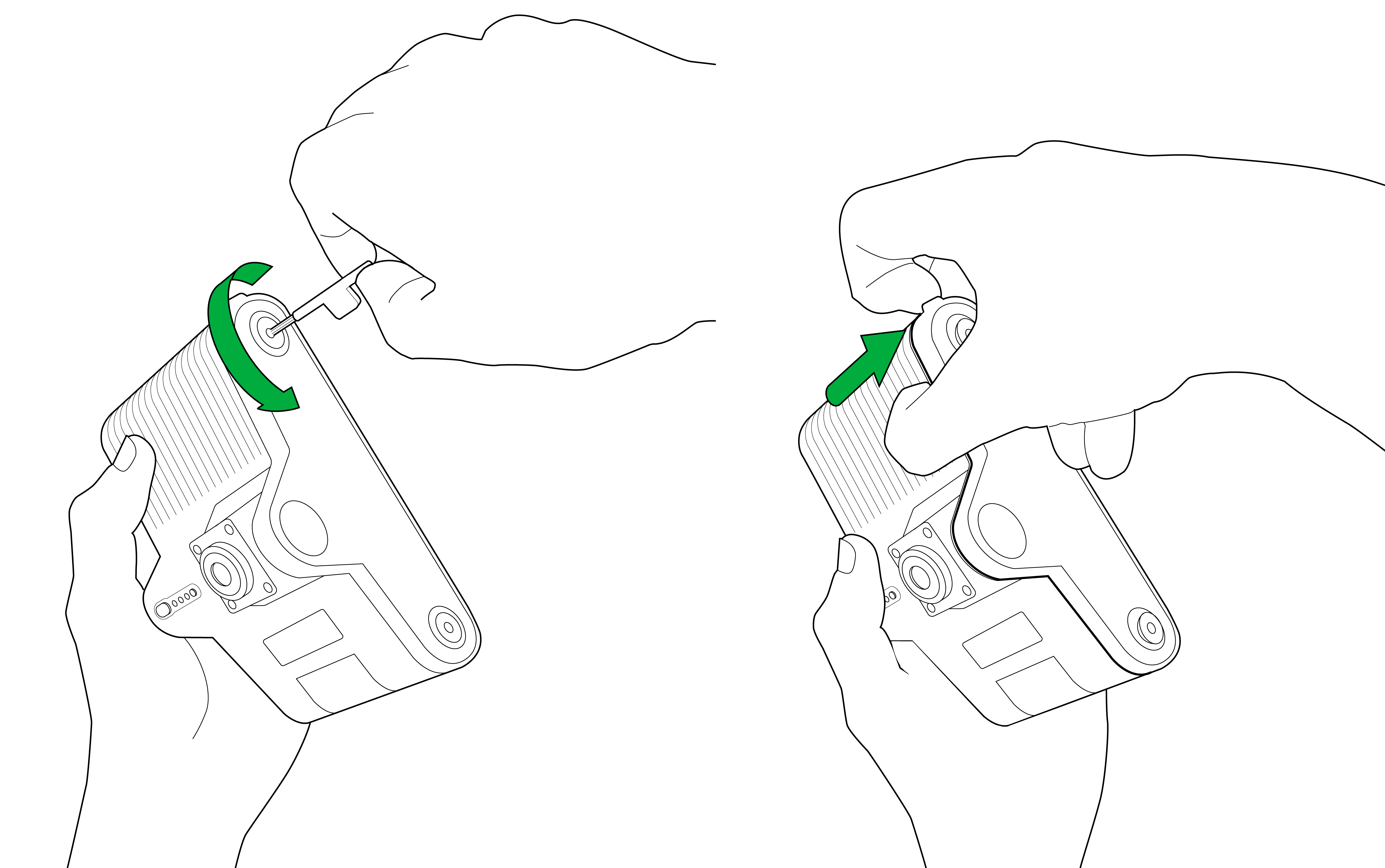 Turn off the vehicle's ignition and wait up to 15 minutes for the camera to power off.
Unscrew the right-hand side panel. The two captive screws will remain connected to the panel.
Unclip the panel by pulling firmly on the tab.
Step 5. Disconnect the power
Remove the camera from the bracket by sliding it firmly to the left.
Wait 30 minutes to allow the camera to completely reset.
Step 6. Re-mount the camera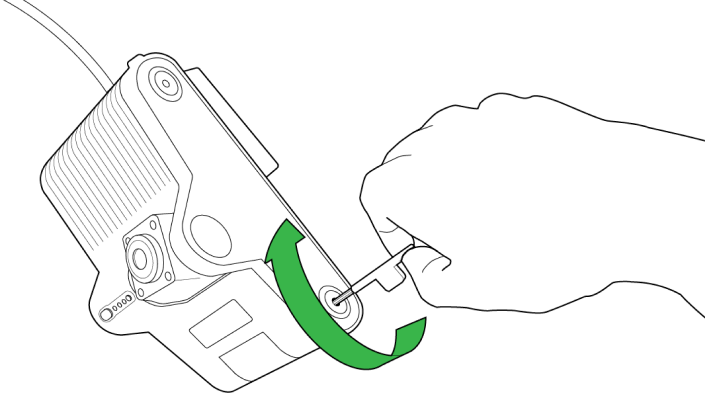 Slide the camera back onto the bracket until it clicks into place.

Make sure the camera lenses are in the same position as before.

Replace the side panel.

Lock by tightening the two screws using the screwdriver provided.
Step 7. Power on the camera
Turn on the engine.
Wait 5 minutes for the camera to boot up. The red, blue, and green lights will flash in sequence.
You will hear a power-on chime which indicates your camera is plugged in correctly and receiving power. If the blue and green lights are not solid after 5 minutes, troubleshoot the camera indicator lights. Some vehicles may power up the camera before the ignition is turned on.
Step 8. Check the camera is online
Turn on the vehicle's ignition and make sure it has been moving for at least two minutes.This should match the camera's LAST CONNECTION time in Admin > Camera List.