Installation example: CAT Paver on Reveal
This is a printed page that might be out of date. To read the most up-to-date help content, visit https://device-help.verizonconnect.com.
Skill level: Intermediate


Installers must be able to remove dash panels and instrument clusters, and mount and secure devices safely.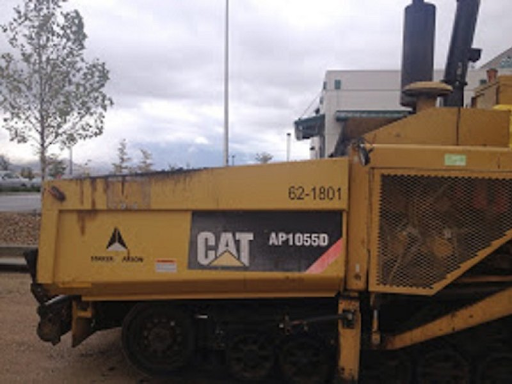 Step 1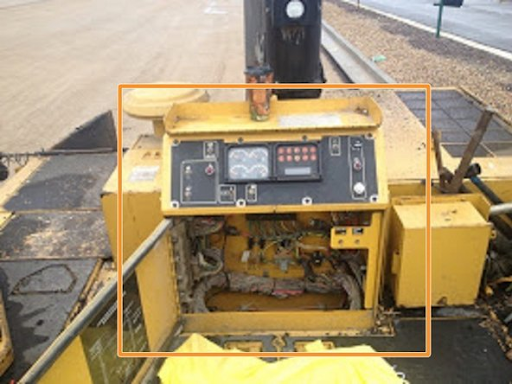 Find a suitable location for device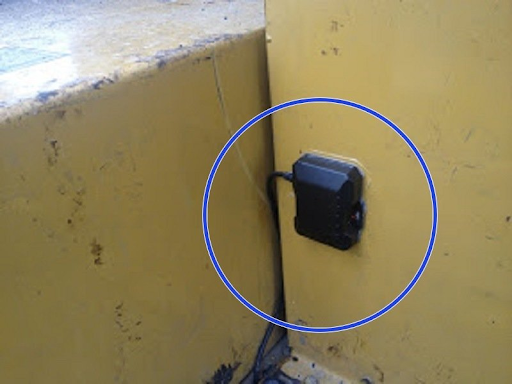 The side of the console is a good location, as it's not a working surface and has good visibility.
Make that the sure surface is clean

Silicone seam around the top and sides of device where it meets the surface
Use a commercial grade adhesion promoter and commercial grade adhesive tape.
Step 2
Lift the floor/door on the left of console

Protect and run the cable through the gap in the floor seem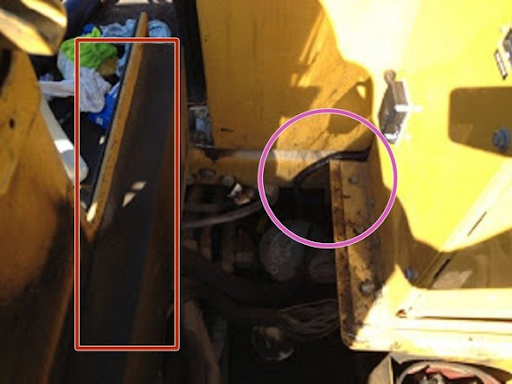 Run the cable through the hole in the lower left of the console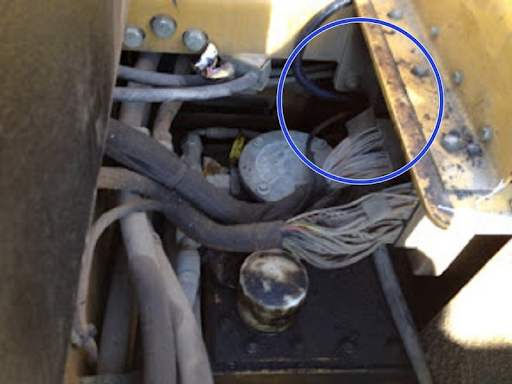 Secure along the way as needed with adhesive tie down squares.
Step 3
Access the hole in the lower left of the console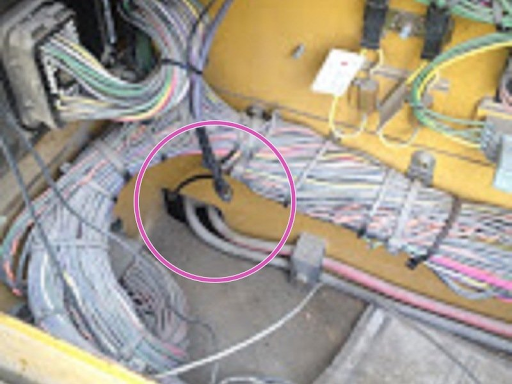 Step 4
Ground the device to the factory bolt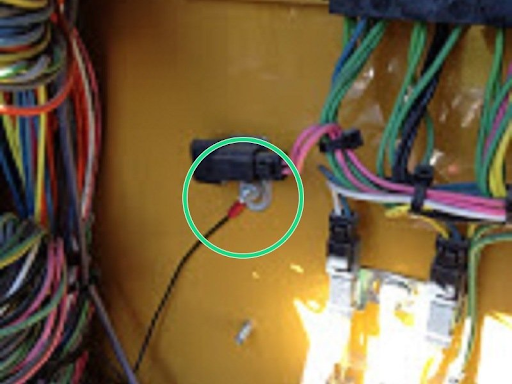 Test and terminate the battery to the main feed as shown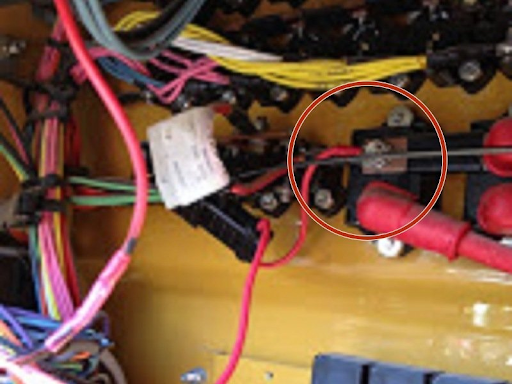 Secure the fuse holders and wire
Step 5
Test and terminate the ignition to the circuit on the left side of the console as shown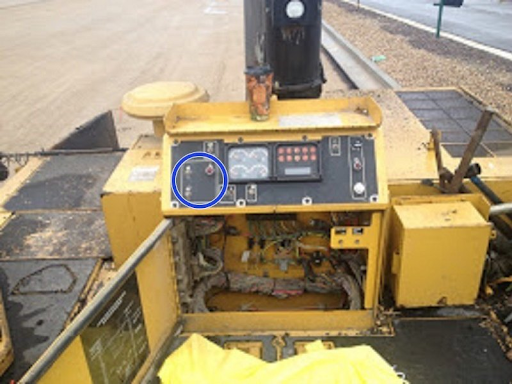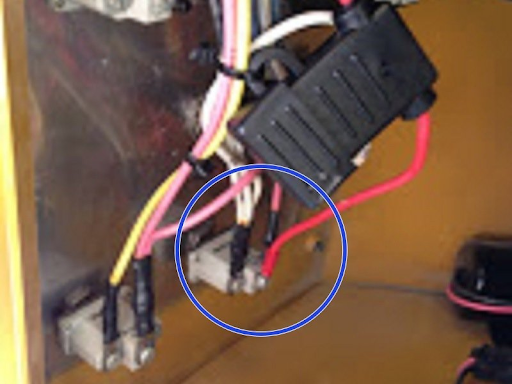 Verifying operation
Verify that the device is reporting correctly by searching for the vehicle name or the device's serial number in Reveal.
Learn how to Verify an installation in Reveal.
Installation Partners
Verizon Connect Installation Partners should use the Reveal Hardware Installer (RHI) app to verify the installation. If you experience any issues with the RHI app, contact the Installer Support team.
Disclaimer
Verizon Connect shall have no liability whatsoever for any damages that arise from, or are connected with, your use of our services, including GPS tracking hardware, in a manner contrary to the(se) instructions or in violation of law and/or our agreement. Installed devices may only be removed and transferred to another vehicle if the second has been tested for compatibility, as per the(se) instructions. Transfers between vehicles which do not follow the(se) instructions will void any and all warranties from Verizon Connect, and relieve Verizon Connect of all liability for damages that arise from or are connected with your use of the devices.