Vehicle example: PTO on Freightliner MT114
This is a printed page that might be out of date. To read the most up-to-date help content, visit https://device-help.verizonconnect.com.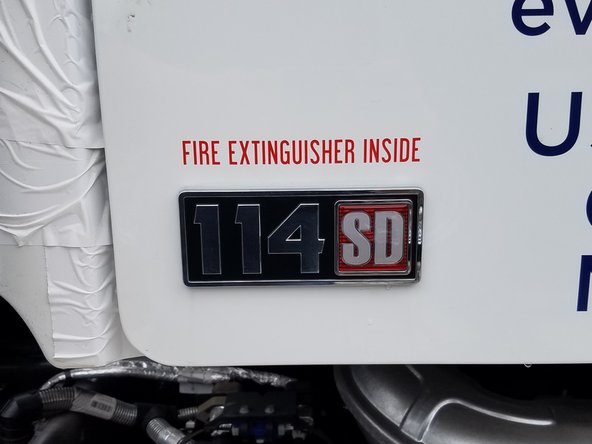 Step 1: PTO signal Wire location

Locate the PTO

Under truck on drivers side in this example.

This is an Eaton brand PTO

Locate the pressure switch as seen here.

It has a single wire and the connector has a boot on it.

This wire will test as a (-) Ground when the PTO is turned on.


Use a weather-proof splice!
Step 2 Optional location

This wire can also be located on top of the transmission.
It is in its own loom with no other wires.
It can be accessed from inside the cab by removing the access panel in the center of the cab.


Use a weather-proof splice!